TimeHop is awesome and very clever service. If you are unfamiliar, go sign up and check it out, but the basic premise is that they send you an email summarizing what you were doing on this day last year by pulling from your old social feeds. Pretty sweet, right?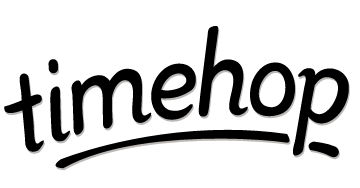 The other day I was reading my TimeHop email and got to thinking how crazy of a year it has been for me. Last year at this time I had a two month old baby at home, I was just leaving my job at Johnson & Johnson, and was wanting to strike it out on my own. It's funny looking back because I really had no idea what I was doing; I just knew that I was passionate about building something of my own. My best friend Joey and I had made a couple efforts at starting companies, but none had panned out. But we wanted to do it again, and we wanted to do it right.
We heard about a program called TechStars and began looking in it. It seemed like it would be an amazing opportunity for us to get the business started the right way. We are both big believers in mentorship and learning from those that have already done what we want to do, so it seemed like a great match. Little did we know how much it would change the trajectory of our business.
Nicole Glaros, the brave leader of TechStars Boulder, asked us TechStars grads to write up a quick piece on our experience at TechStars to encourage applicants to apply for this summer's program. So, being the guy that is always striving to be somewhat creative, I thought I would do a little TimeHop exercise with fake tweets from the perspective me and my company this time last year, to where we are today.
Product
Last year: working on our awesome mock ups…this is all you need to raise, right?
This year: getting lots of feedback from our current users and paying customers on the latest release…
Team
Last year: looking at outsource tech dev firms now…we don't need a tech co-founder, this dev shops are cheap!
This year: holy shit, tech co-founder Bart has built everything! we'd be dead without him.
Customers
Last year: our great idea is about to take off…just need to finish making it and millions will come!
This year: sifting through lots of feedback emails from customers…turns out they have lots of interesting insights…
Fundraising
Last year: just saw Color raised $41m, expecting our check for $50m any day now!
This year: just got off the phone with an awesome investor…lucky to have raised a seed round from such an amazing group!
TechStars
Last year: this TechStars thing seems pretty cool, but giving up 6%? that sounds like a lot, right? probably worth $100m in 2 years…
This year: turns out giving up 6% to build a viable business is nothing…
Ok I could go on and on, but I think you get the point. TechStars was an amazing experience that helped us move the business forward in ways that we could never imagine.
You will get a dose of reality, learn from the best, and have the opportunity to spend 90 days working like an absolute maniac.
It is a blast, you make amazing connections that will help you in so many ways, and I guarantee you will look at it and say it was one of the best summers of your life.
You may not be at the stage that we were at when we applied (read: very green), but that is the best part about TechStars: no matter where you are at, you can get the mentorship you need to dramatically move forward. You'll learn how to listen to customers, build something people want, manage conflicting advice, pitch your business, and ultimately how to raise some money (if that is what's right for your business).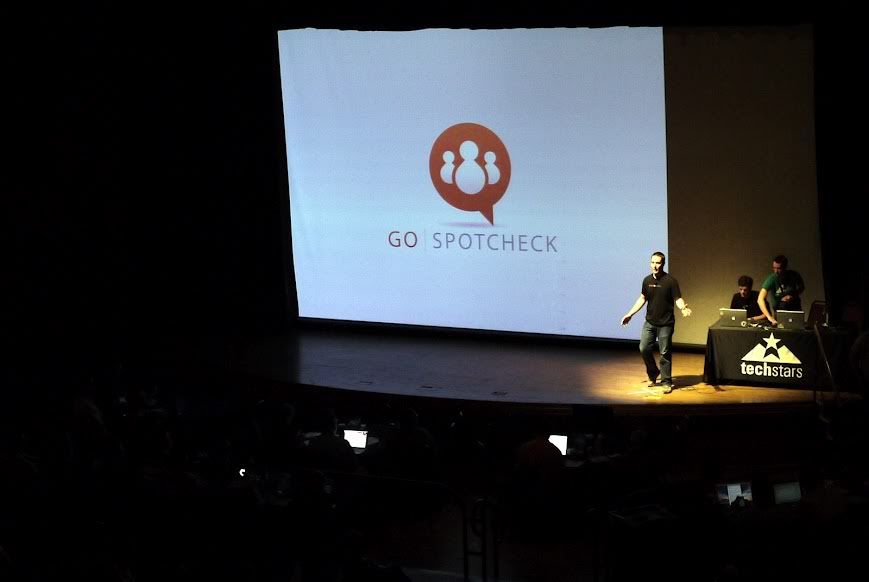 Do it - apply today before the deadline on March 16!!